Since humans have walked upright, we need clothes. To survive climate, social and business life, depends on how we dress. Learn to dress for success, and pass items on to those less fortunate.
An executive summary, in just 180 seconds…
Ubuntu Synergy in 180 seconds...
Good reasons to join us, in 120 seconds…
The benefits of membership...
How all this works, in 240 seconds…
Our modus operandi and business model explained...
.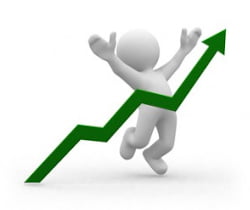 Founder & CEO
.
Click here to see your action list items…
Click here to check your stats and commissions!
.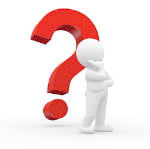 .