Since humans have walked upright, we need clothes. To survive climate, social and business life, depends on how we dress. Learn to dress for success, and pass items on to those less fortunate.
.
.
How this initiative works…
.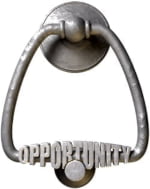 .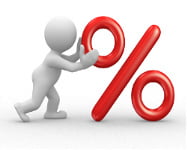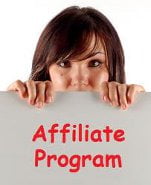 No spam, no hype, no MLM, no crypto, no NFT, no donations, and zero advertising!
Click here to explore the affiliate zone…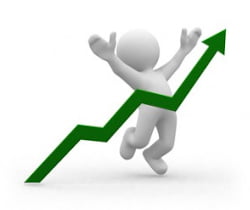 Founder & CEO
.
Click here to see your action list items…
Click here to check your stats and commissions!
.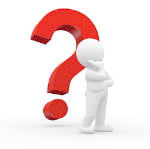 .
.